WAFTY 678
WAFTY 678
WAFTY 678 (Grades 6, 7 & 8)
Like the Senior WAFTY group, WAFTY 678 will participate in a variety of special and fun programs, social events, and social action projects. In addition, there will be several opportunities to attend regional events with other youth groups in the area. This active and growing group, under the direction of Youth Educator Debbi Morin, will meet almost every month.
Upcoming Program Dates
We're going to a Worcester Bravehearts Baseball Game!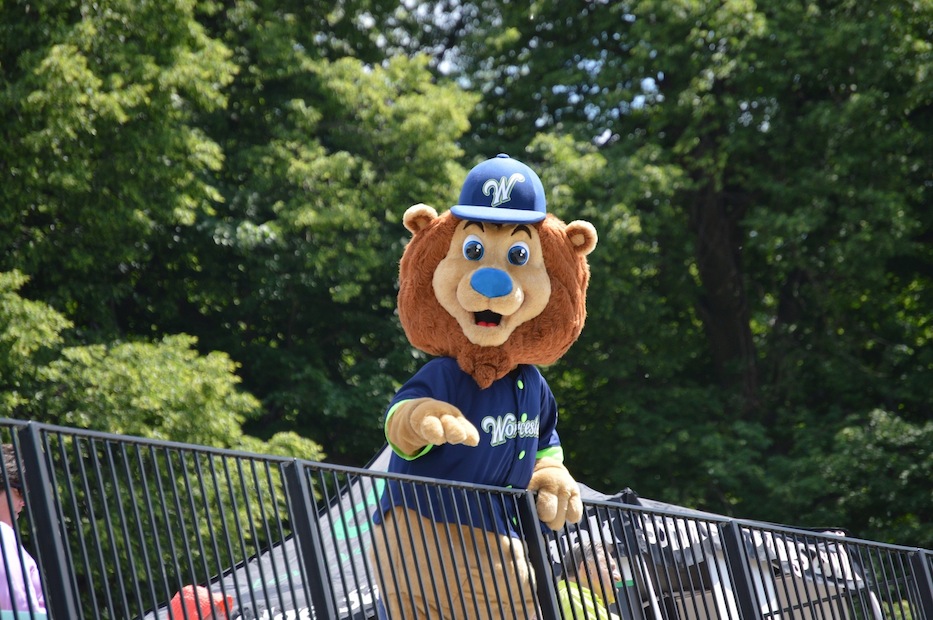 WHEN: Sunday June 10th, 2:30 pm to 6:45 pm
WHERE: Drop off and Pick-up at Hanover Insurance Park at Fitton Field, 1 Fitton Ave, Worcester MA (I will send out a list of who is going so you can set up your own carpools)
WHAT: We'll start with a buffet lunch, which includes:
Grilled Angus Burgers Grilled Jumbo Fitton Field Franks
Grilled Chicken Sandwiches Grilled Veggie Burgers
Pasta Salad Potato Salad
Chips and Pickles Soda and Bottled Water
Make Your Own Sundaes
Then we'll play 9 holes of mini golf before the game starts!
We'll watch the game from great seats, and after the game, you can run the bases!
You'll also get a voucher for a free baseball hat, which we'll pick up before the game starts!
COST: $25
Please bring additional money if you think you will want snacks during the game.
(most drinks and snacks cost $3 to $6)
RSVP BY FRIDAY JUNE 1st - CLICK HERE!
---
WAFTY 678 Event
Saturday, September 15, 2018 - 4:00 PM
Sunday, October 7, 2018 - 11:30 AM
Friday October 26-27, 2018—Gesher 6th Grade Retreat
Sunday, November 18, 2018 -11:30 AM
---
NFTY-NE 678 Fall Conclevette
Friday, October 12 - Saturday October 13
Shul In (Sleep Over at Temple)
Saturday, December 8 - Sunday, December 9
---
WAFTY 678 Event
Sunday, January 13, 2019 - 11:30 AM
Sunday, February 3, 2019 - 11:30 AM
NFTY-NE/NAR Regional Sleep Over
Friday, March 1 - Saturday, March 2, 2019
Beginning March 3rd, 8th Graders will be Attending Senior WAFTY Events
WAFTY 67 Event
Sunday, March 10, 2019 – 11:30 AM
Senior WAFTY Events for 8th Graders
Purim Carnival set-up - Saturday March 23rd
Running the Purim Carnival - Sunday March 24th
NFTY-NE Regional Spring Conclavette for 8th Graders - March 29-31, 2019
WAFTY 67 Event
Sunday, April 7, 2019 11:30 AM
8th Grade Boson Experience
Friday, April 26th - Sunday, April 28th
Sun, July 22 2018
10 Av 5778
Upcoming Events
There are no upcoming events at this time.
Sun, July 22 2018 10 Av 5778